Introduction To Repechage Products
"Repêchage means second chance, a second chance for all of us to have beautiful skin.*
At the heart of all the Repêchage products is its rich pure, exclusive seaweed filtrate. The Repêchage Pure Filtrate of Seaweed complex is derived by a proprietary extraction method that creates a fluid containing all the rich seaweed phyto-nutrients in their most potent form.
This filtrate is then properly refrigerated and stored for six months to allow the liquid to reach its full potency. Then, it is incorporated into the Repêchage products until the next harvest arrives. Nothing is purer or more effective at helping skin look and feel smoother and softer.
The seaweed plant has no roots so it feeds through osmosis, absorbing minerals and vitamins from the seawater. Because of its feeding process, seaweed becomes a dense concentration of vitamins, minerals, trace elements, macro elements, phytohormones and amino acids. There are two species, Laminaria digitata and Ascophyllum Nodosum, which were both complete sources of nutrients, containing 42 trace elements and minerals, 18 amino acids, 12 vitamins, phyto hormones, and natural anti-oxidant material such as phlorotannins, sulfated polysaccharides, fucosterol and fucoxanthins.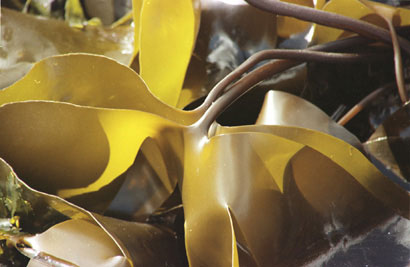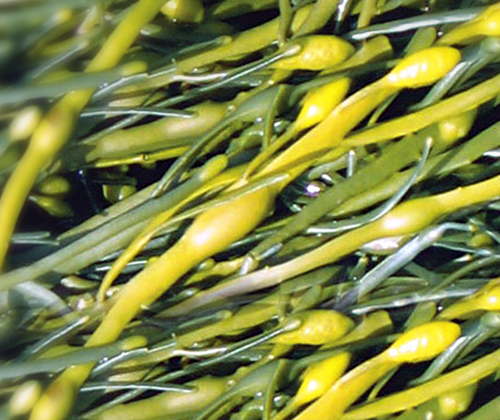 Laminaria Digitata. Ascophyllum Nodosum
In 2015, Charles Yarish, Ph.D., Professor, Department of Ecology & Evolutionary Biology and Department of Marine Sciences, University of Connecticut, Stamford, became a consultant to the Repêchage Board of Directors, working with David and Lydia to create harvesting possibilities right in here the USA. As a leading environmentalist and aquaculturist, Dr. Yarish is sharing his research with Repêchage to help create sustainable, organic seaweed harvests that can benefit both us and the ocean.
It is like coming full circle: the sea has provided us with so much, and we need to give back in return. We invite everyone to enjoy our seaweed-based products. Welcome to Repêchage! Welcome to Beauty From the Sea! -Lydia Sarfati, Ceo and Founder of Repêchage"
Winners Of the 2018 American Spa Professional's Choice Award!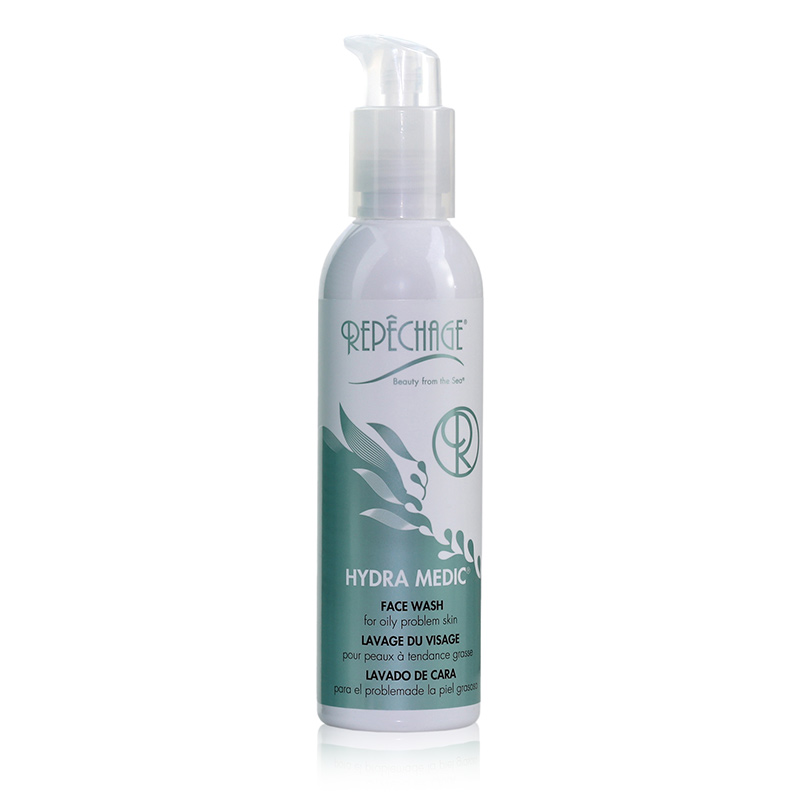 $35.00*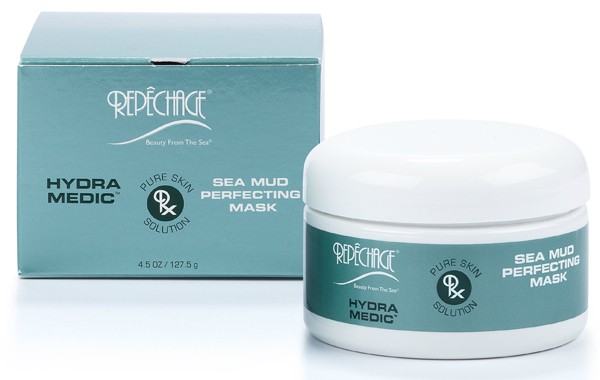 $32.00*
Hydra Medic® Face Wash is a deep cleansing formula with Willow Bark Extract to gently exfoliate excess grime buildup, helping to prevent a greasy feel.This creamy sea mud mask deep cleanses and helps absorb excess oil, reducing the appearance of shine. Three different clays help to absorb oils while Seaweed and Allantoin help to leave the skin feeling refreshed.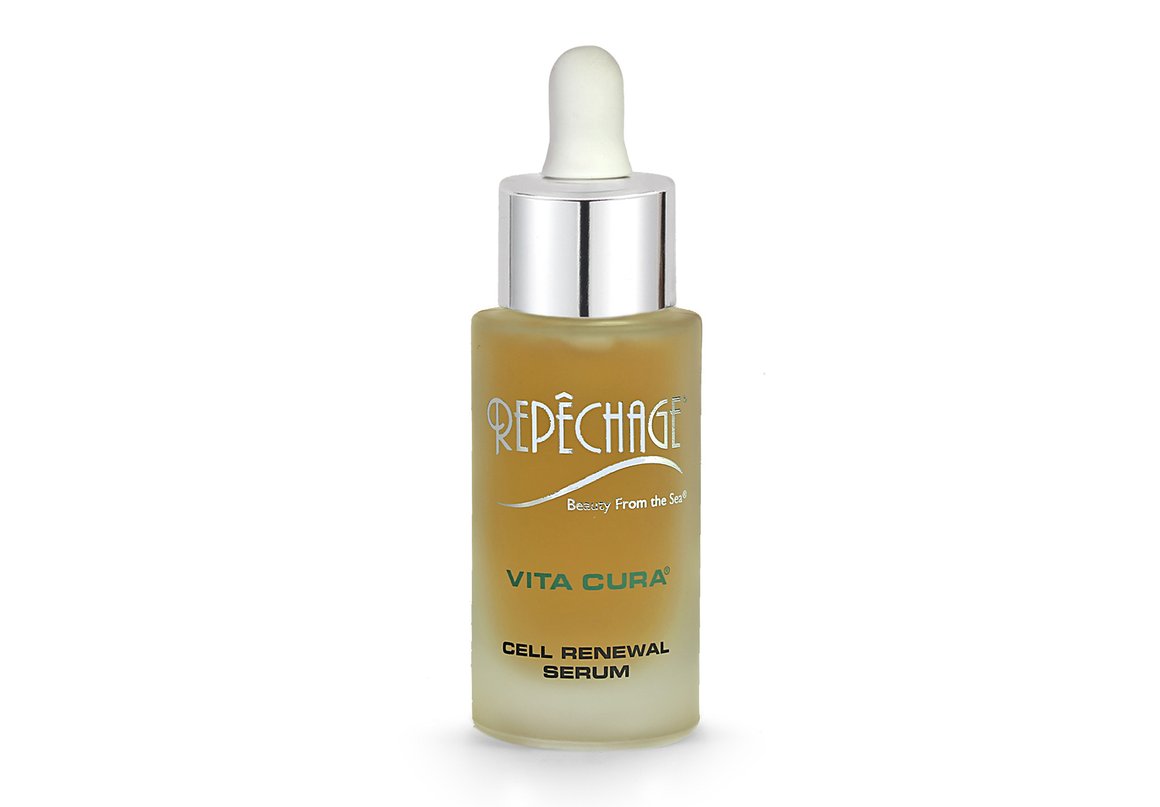 $79.00*
Luminous skin will be yours! Vita Cura® Renewal Serum contains deep sea thermus thermophilus and Laminaria Digitata seaweed extract to help complexion feel softer and smoother, lessening the appearance of fine lines and wrinkles. Hyaluronic Acid provides additional moisture, helping skin look softer, smoother and more youthful.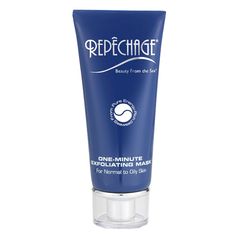 $37.50*
This mask helps to deep cleanse and absorb excess oil without drying, while it exfoliates with tiny spheres of rice bran wax and lactic acid. With special Seaweed, Lemongrass and Cucumber blend, it leaves skin feeling clean and smooth. See results as long as you are using the product.
No time for a Facial? Then Grab one of these and Everyone will think you had a Facial!!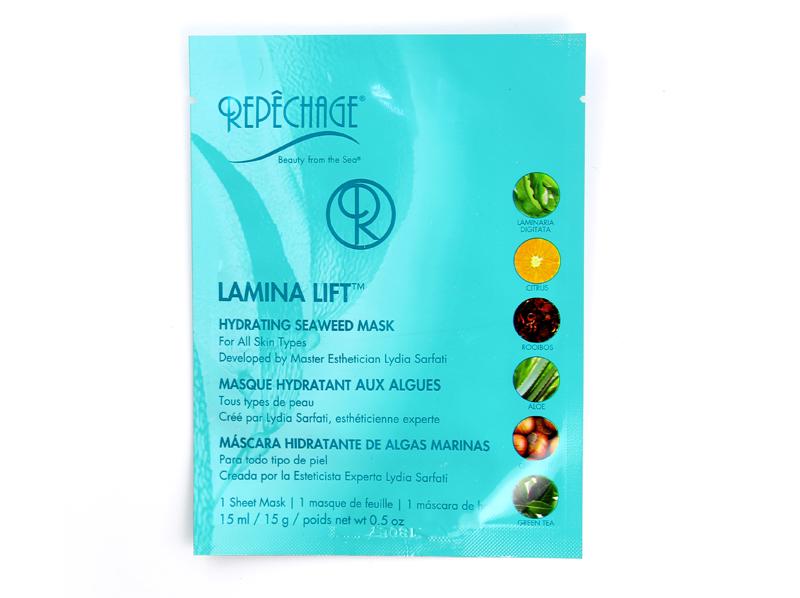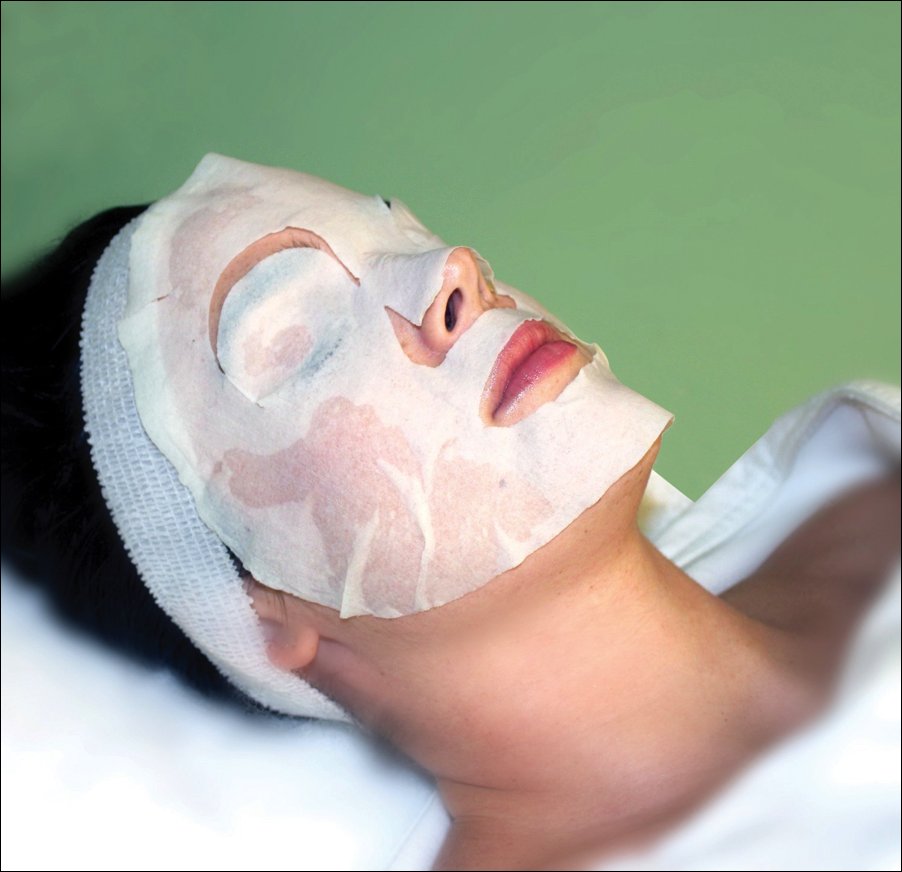 $10.00
Please Consult with our Esthetician for More products fit for your needs.
*Repechage products are not intended to treat, diagnose, cure or Prevent any disease.
*Please see our Return Policy.