Advanced Lash Extension Courses Available
The Lash industry has been growing since the early 2000's, Now be a part of the biggest Industry in Beauty! Learn how to do lash extensions so you can be part of this ever growing industry! This class is designed to have no more then 6 students at a time, we strongly believe in a smaller group to be beneficial for intimate interacting and allowing us to spend more time with each Student.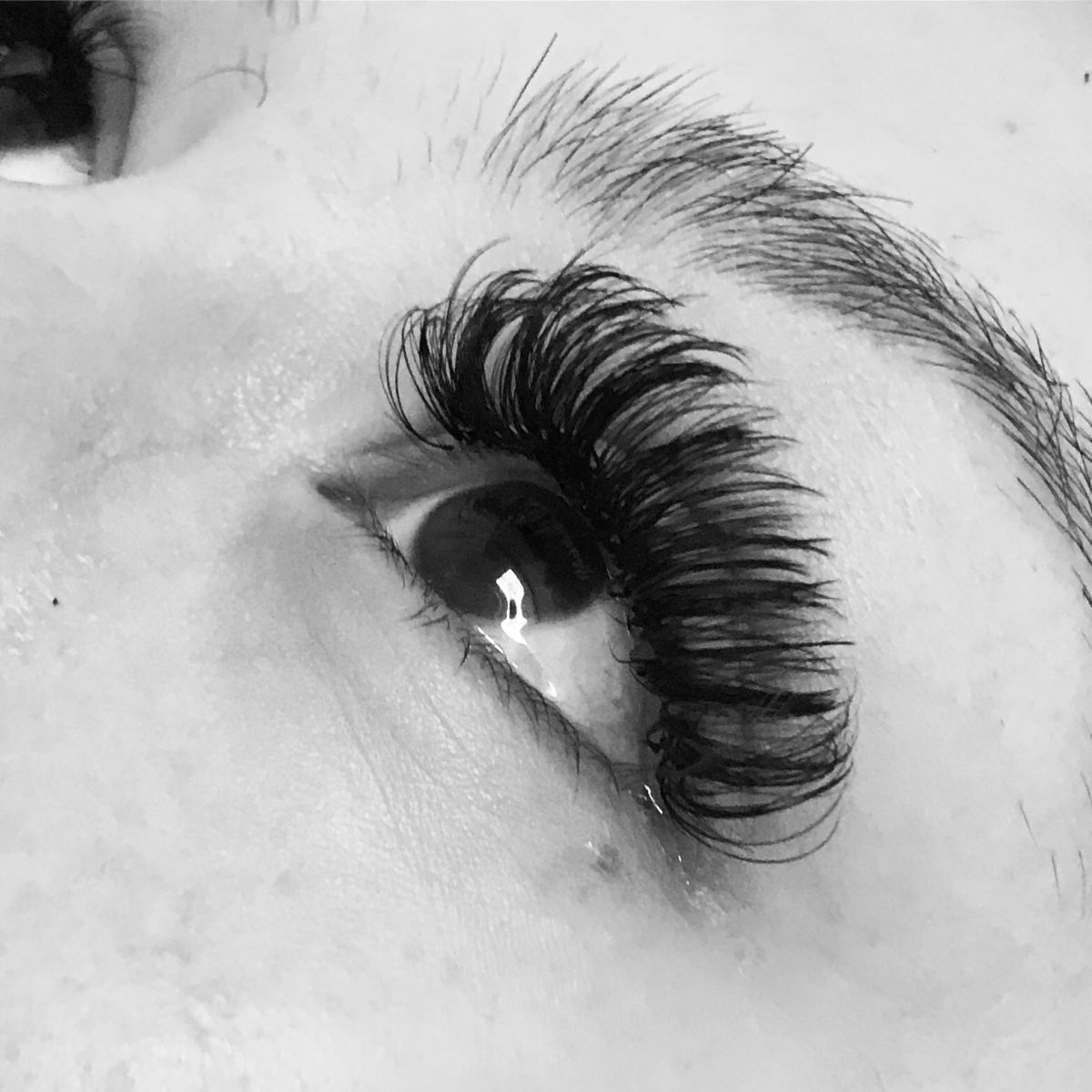 *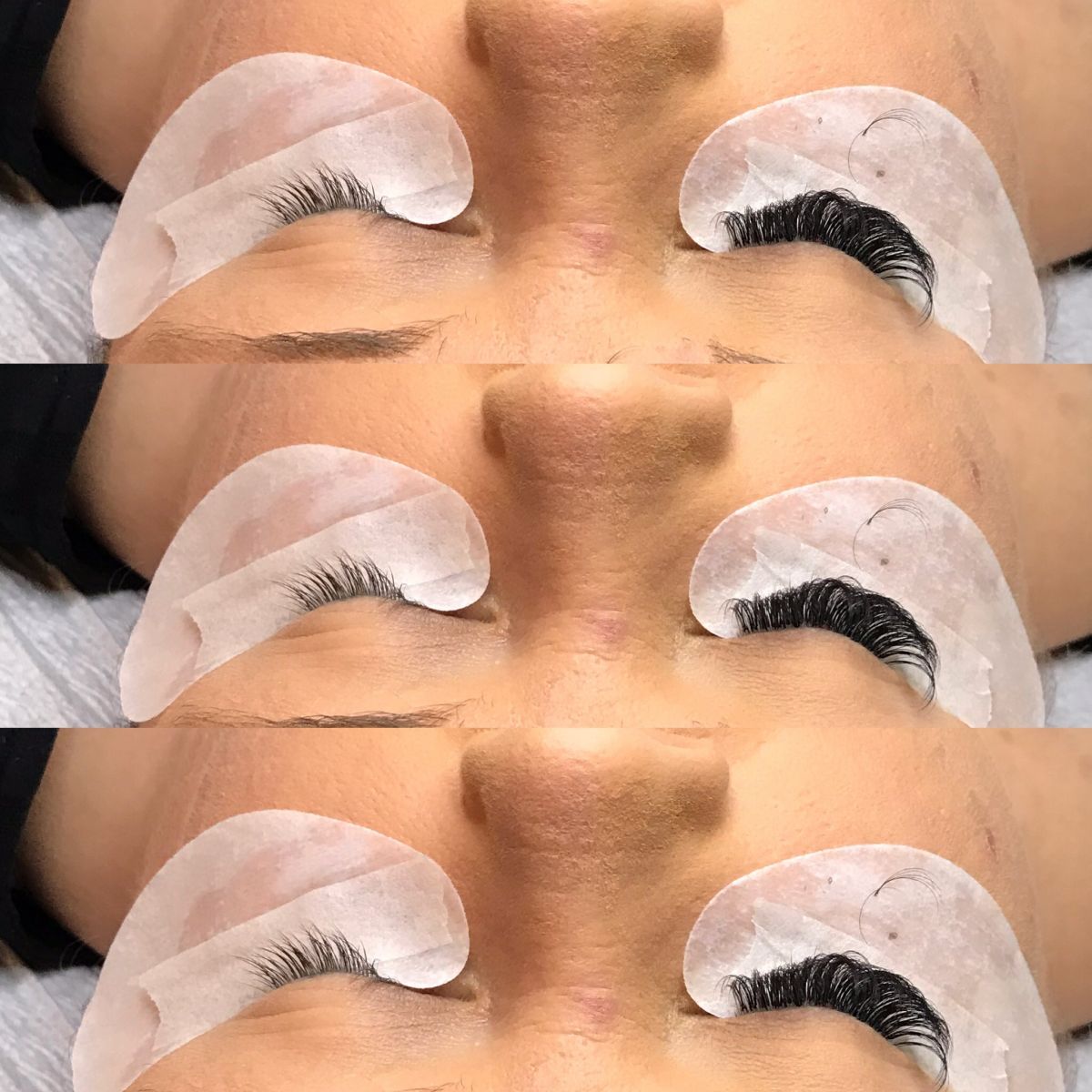 *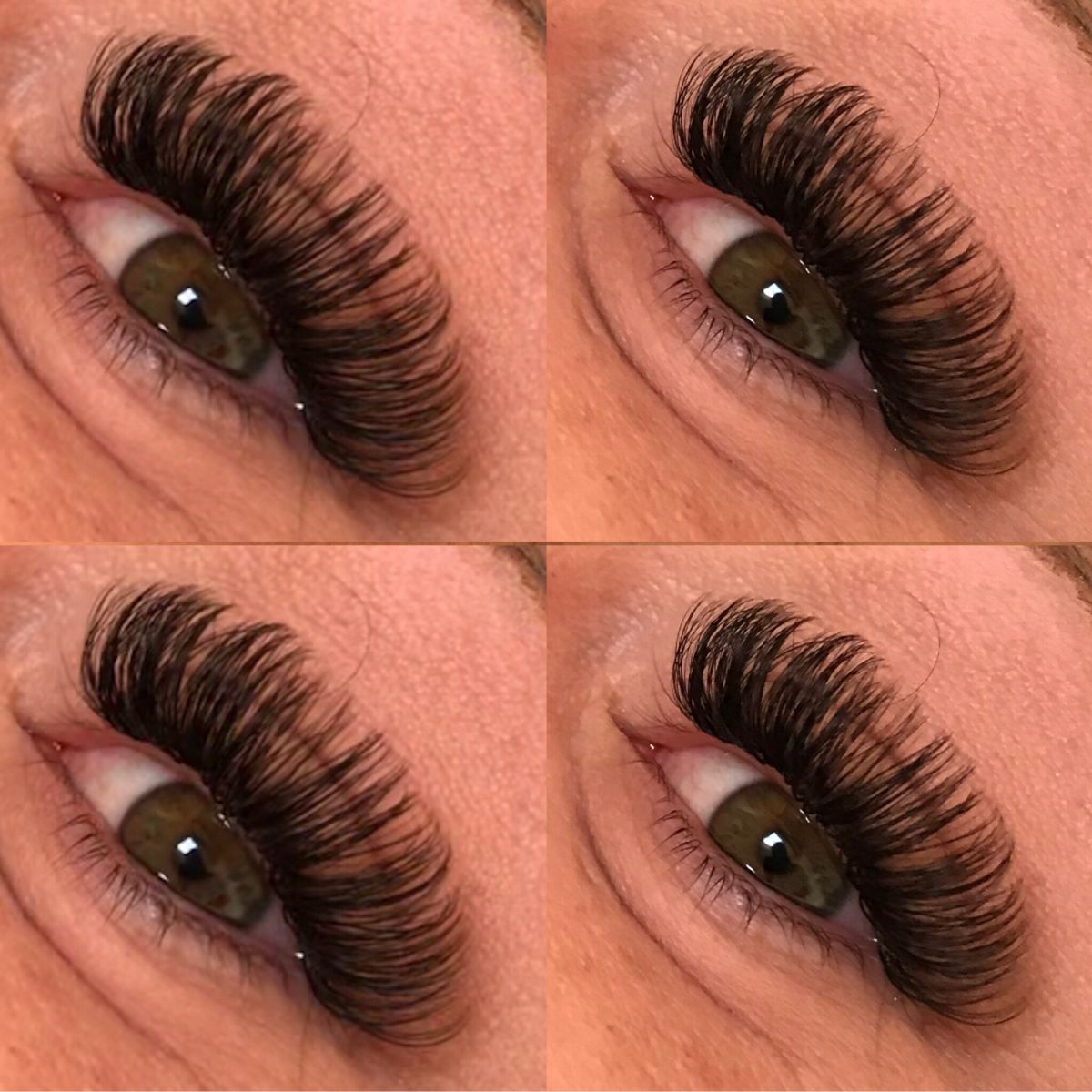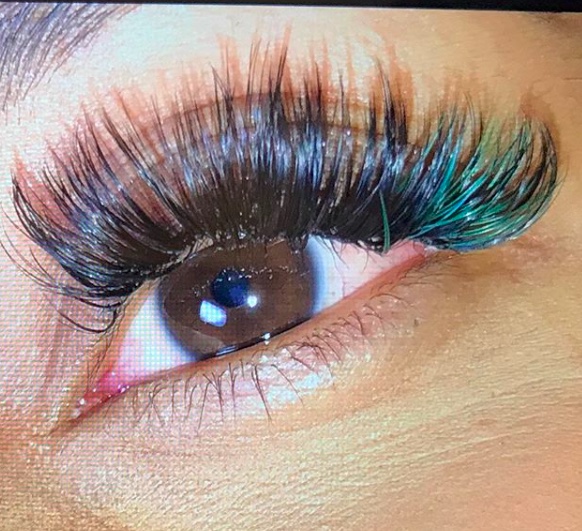 The Classes are are two days long. Sunday 8:30 AM to 4 PM with a lunch break. Monday 9AM to 2PM. The location is disclosed two weeks prior to class, due to the fact that some Registrants will want to take advantage of hosting it at there location.
Kit Includes : 1.Adhesive, 2. Tweezers, Eye Gel Pads, MicroFiber Brushes, Spoolies, 1.Adhesive Remover, 1.Nano Mister, 1.MiniFan, Medical Tape, 2 Trays of mixed Length Lash Extensions , 2 Adhesive Rings, One Lash Pallette.
Learn 3 Secrets no Other Lash Artist would tell you.
Come back with in 12 months after taking the class for a complimentary class refresher.
Skin Secrets wants you to succeed in your career and that's why we are always here for any questions you have once you have completed the Course!
Please have a Model ready for Mondays hands on at 10:30 AM
Class starts immediately at 8:30 SHARP on Sunday! This day will mostly be dedicated to lecture. We will answer any questions along the way. We will also focus on building fans at the end of the day to be ready to take clients on Monday. Monday will be hands on the majority of the day. Please have Models arrive at 10:30 am. More information will be emailed two weeks Prior to class. Once you have completed the 2 day course, a test will be assigned to insure the proper techniques and safety measures were learned. You will receive your certification on Advanced Lash Techniques on Monday Afternoon.
Have a Salon and want to take the course for FREE? Let us Host the class at your Salon and the Class is completely FREE*
Start your Lash Career with a more in depth understanding on Lash Extensions. Clients will always appreciate the fact that you invested in there safety and health of their lash. Knowledge is power and that is what separates the average lasher from the Master Lasher!! Always work Smarter not Harder. Welcome to a brighter future!
*Salon must provide proof of Insurance and most be able to accommodate up to 6 beds. Salon Owner must sign a liability release form. Only one Student may host the Event.
Course is subject to change and it is NON REFUNDABLE. Class Prices and available dates are listed on The Appointment Button Below.