WELCOME TO SKIN SECRETS BY LUCY REYES
BIENVENIDOS!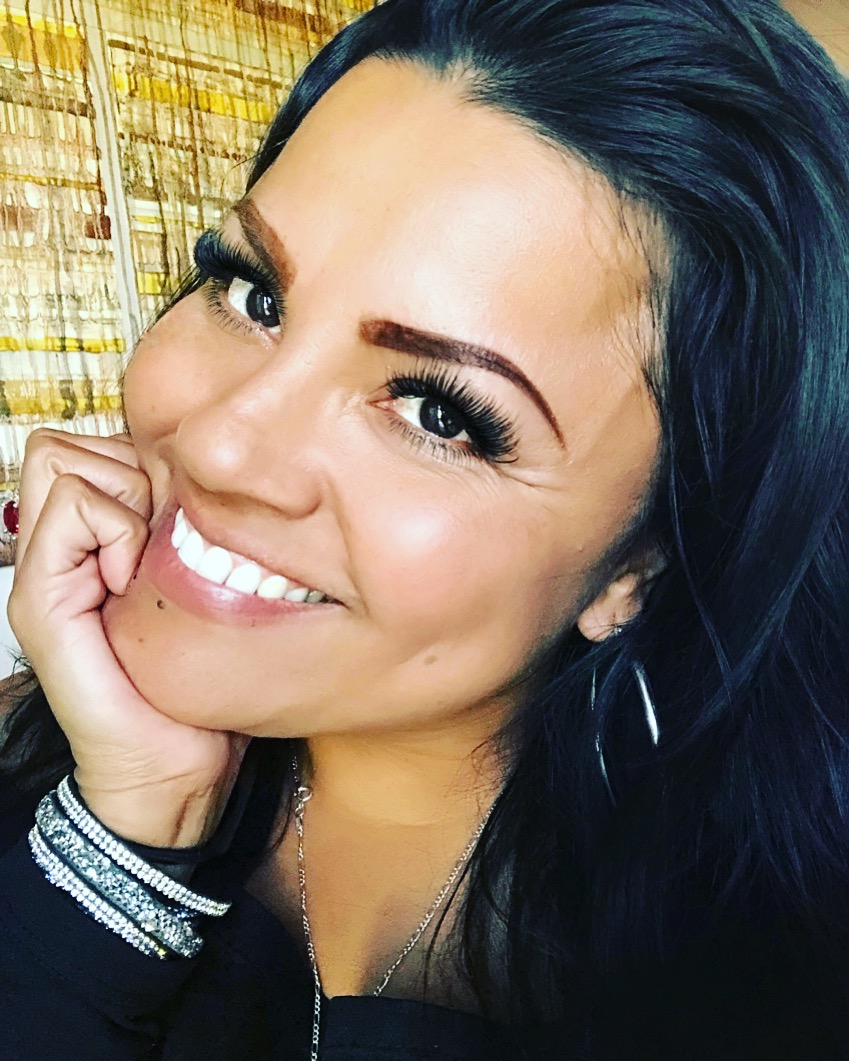 Serving beautiful Sonoma Valley since 2014. Following in the foot steps of my Father, Miguel Reyes, who migrated in the 70's and started his very own Construction Company in the 80's, I ventured out and started my own Skin Care business. After raising two beautiful daughters I earned my Esthetics License in 2014. Achieving Two Lash Technician Certifications in 2016 and 2018, went on and also achieved the famous Holistic Micro Current certification in 2017. Most recently achieving the Certification in Rosacea and Sensitive Skin in 2019, But there is more to come..always room for improvement! My biggest reward is seeing that big smile on my clients when they look in the mirror! Come see me I can't wait to meet your beautiful face!
Before you try surgical procedures, or Botox for those lines on your forehead, come in and see what we can do for you with No pain and No down time and not to mention Wallet Friendly. After all there are many Secrets in maintaining your skins natural health and glowing complexion , come in and we can share those Secrets with you!
Lash Extensions
Four Layer Mask Facial (Our Popular Facial) By Repechage
Waxing Services
Aqui en Skin Secrets Hablamos español y estamos para servirles en todas sus Preguntas sobre su piel. Ofrecemos Facials especialmente echos para su tipo de Piel, Grasosa, Reseca, Acne. Queremos que usted este contento con su Piel. Para mas informacion llamenos o mande nos un Mensage a la mano Isquierda donde dice Contact information. Especializamos en Extension de Pestaña, y servicios para los caballeros.
​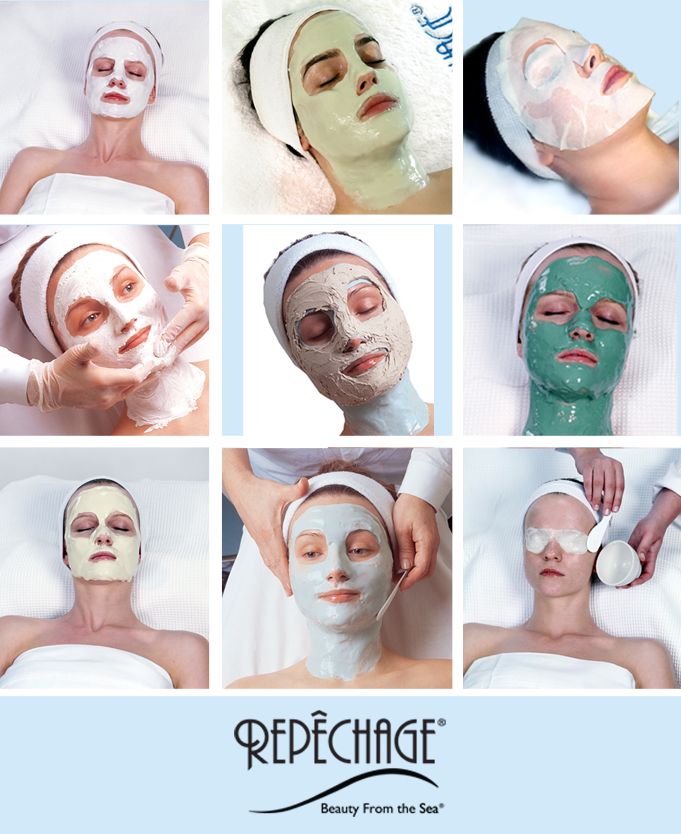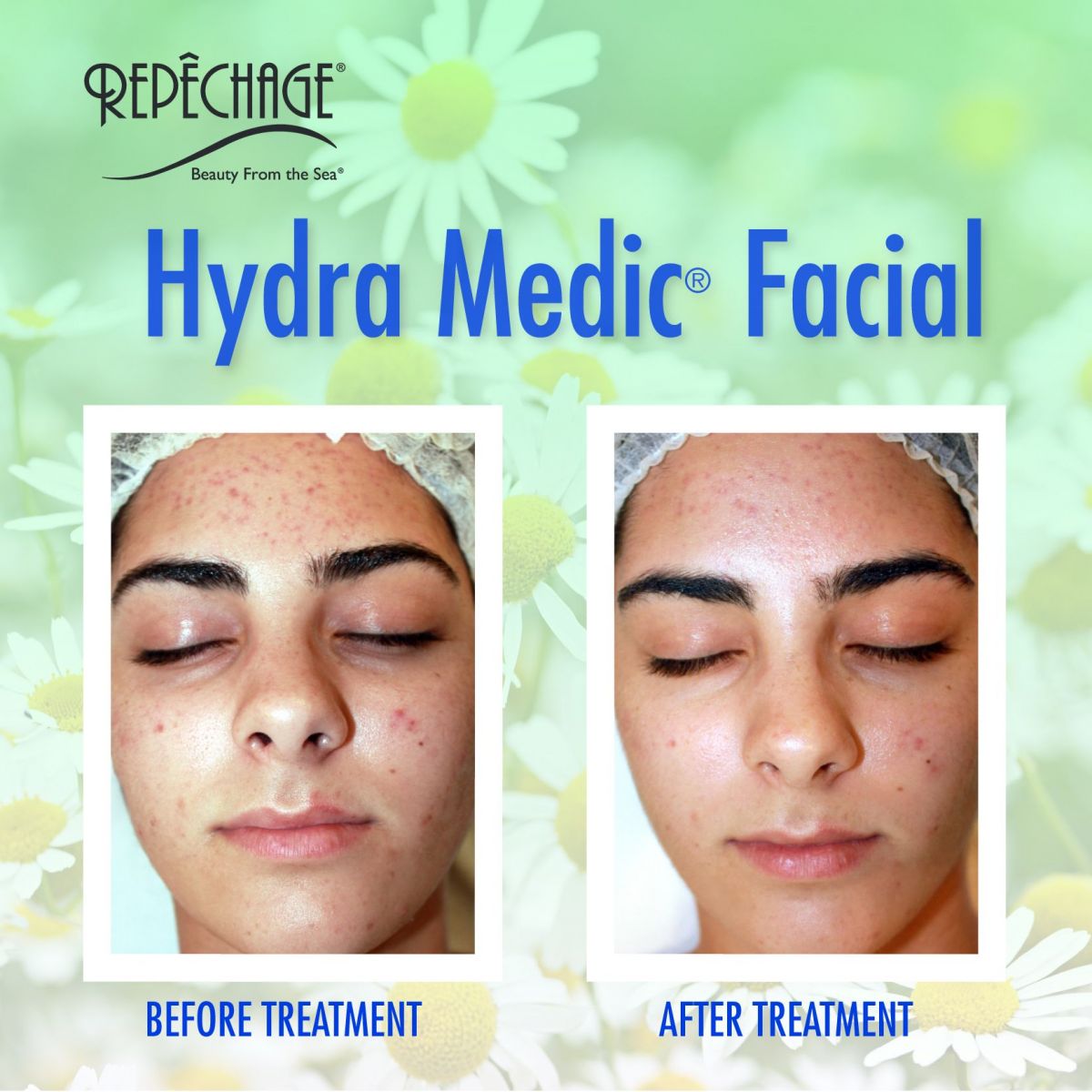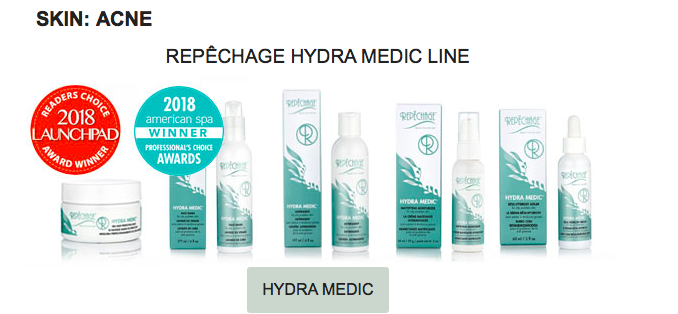 For Pricing Please click on our Book an Appointment button at the bottom of the Page.
We only work with Repêchage products. Forerunners in sea plant technologies and pioneers in seaweed treatments and cosmetics in the US, Repechage has created a full range of seaweed-based skincare products featured at top spas globally. Our EcoCert, seaweed is sustainably grown and harvested from the pure seawaters off the Brittany Coast of France and off the coast of Maine, then processed in the USA by our proprietary method. Please see our Product Page for more on Repechage.
"At Skin Secrets we know Beautiful Skin requires Commitment not a miracle, so let us help you achieve your goals by sharing our Secrets, after all its YOUR INVESTMENT, YOUR RESULTS, YOUR SKIN!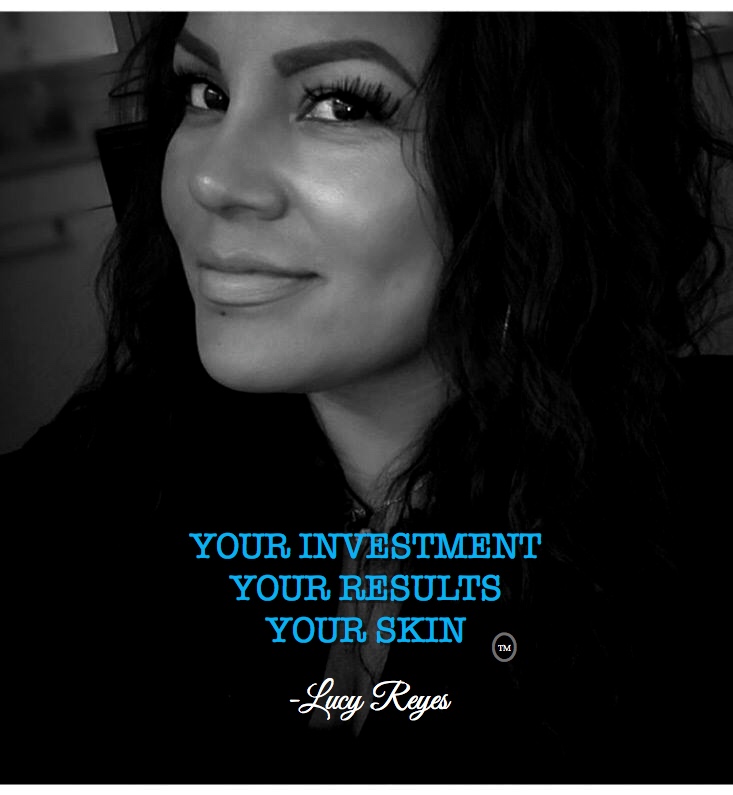 -Lucy Reyes/Owner of Skin Secrets