WELCOME TO SKIN SECRETS
BY LUCY REYES
BIENVENIDOS!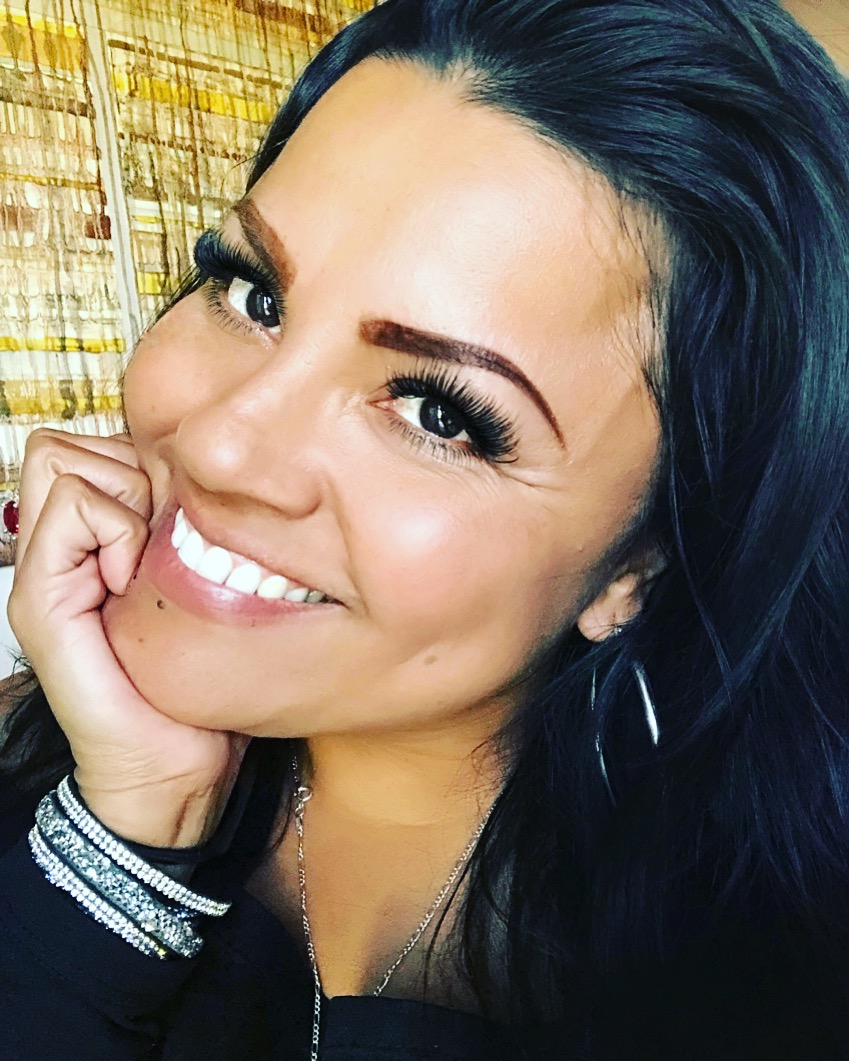 Serving beautiful Sonoma Valley since 2014. Following the foot steps of my Father, who migrated in the 70's and started his own Construction Company in the 80's, I ventured out and started my Skin Care Business. After raising two beautiful daughters, I earned my Esthetics License in 2014. With the following Advanced Skin Certifications:
2016- Nova Lash Classic Lash Certification
2017- Holistic Micro-Current Certification
-Borboleta Advanced Lash Certification
-All About Acne with Dr Mark Lee
2018- Melonoma Skin Cancer Certification
2019- Rosacea and Sensitive Skin Certification
-Skin Analysis of Global Skin Tones
2019-2020 -Instructor at Milan Institute.
I believe in Nourishing and Encouraging the Skin to its fullest potential. The skin has the ability to renew itself with the proper skin care and vital ingredients that encourage collagen production, elastin production, better circulation and by increasing cell turnover. Give your skin a little love everyday for a younger you tomorrow.
Before you try surgical procedures, or Botox, come in and see what we can do for you with No PAIN and No DOWN TIME and not to mention wallet friendly. There are many Secrets in maintaining your skins natural health and glowing complexion come in and we can share those Secrets with you!
Aqui en Skin Secrets Hablamos Español y estamos para servirles en todas sus Preguntas sobre su piel. Ofrecemos Facials especialmente echos para su tipo de Piel, Grasosa, Reseca, Acne. Queremos que usted este contento con su Piel. Para mas informacion llamenos o mande nos un Mensage a la mano Isquierda donde dice Contact information. Especializamos en Extension de Pestaña, y servicios para los caballeros.
​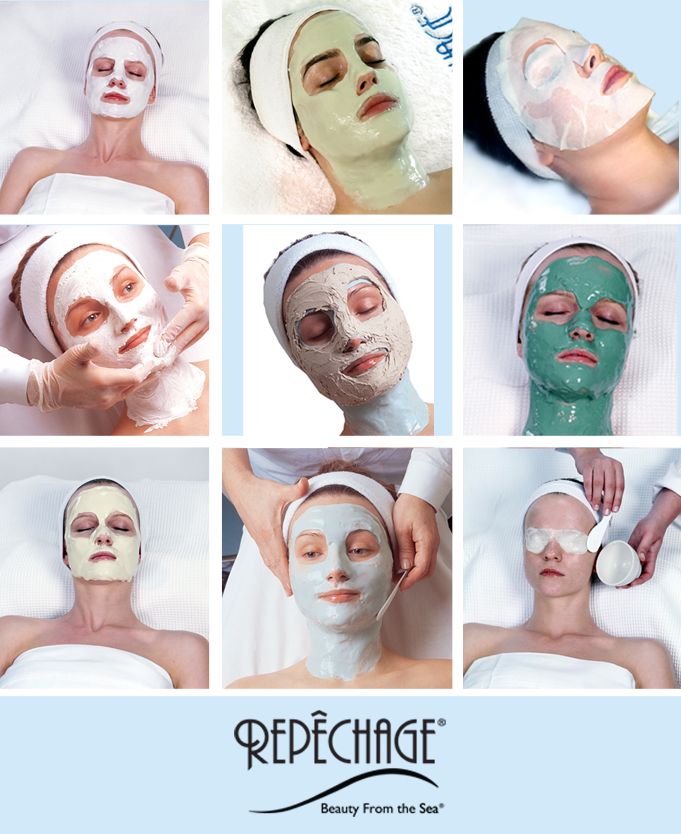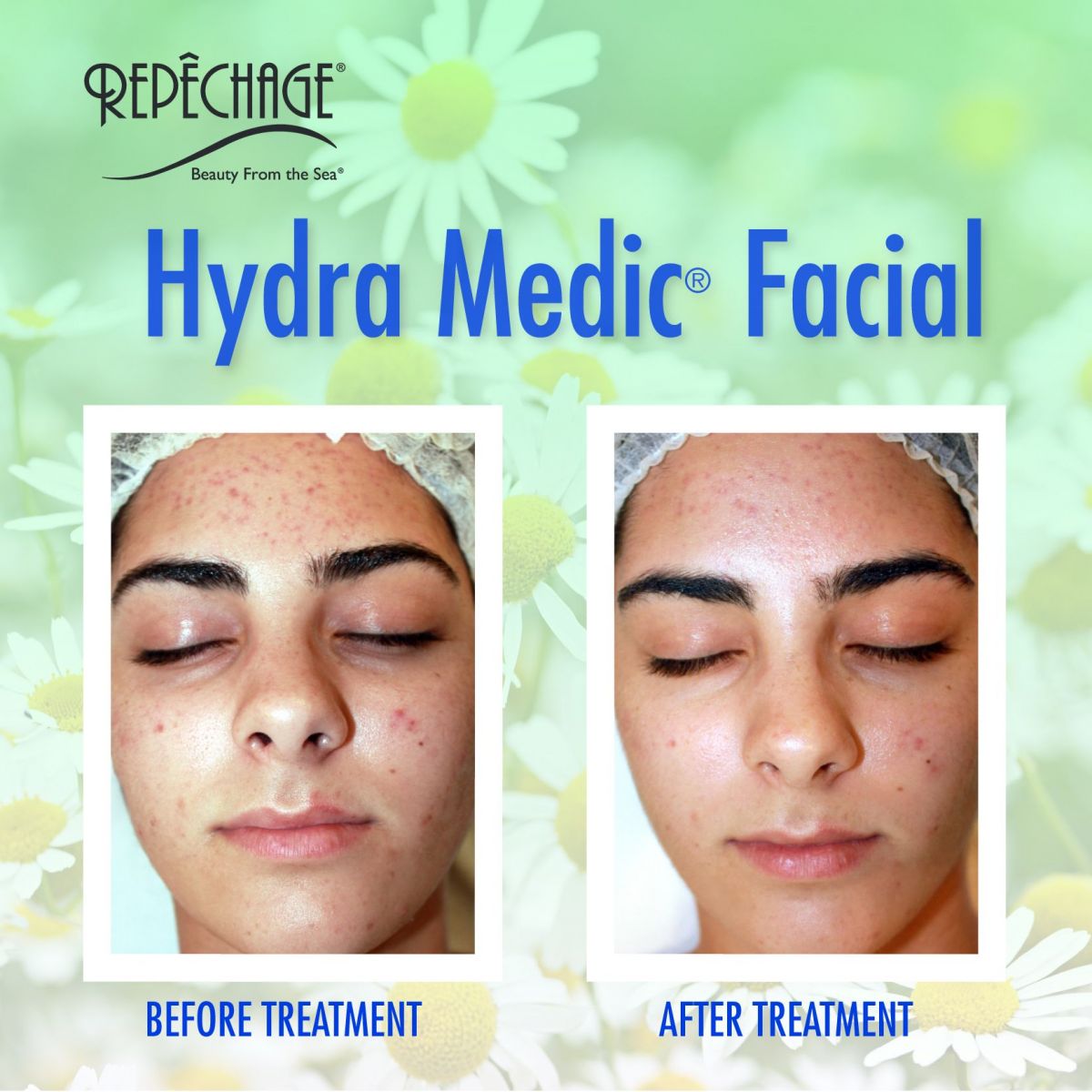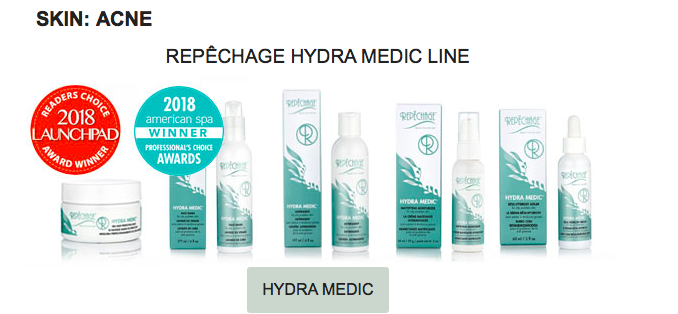 *Repêchage products are not intended to treat, diagnose, cure or Prevent any disease.
For Pricing Please click on our Book an Appointment button at the bottom of the Page.
We only work with Repêchage products. "Forerunners in sea plant technologies and pioneers in seaweed treatments and cosmetics in the US, Repechage has created a full range of seaweed-based skincare products featured at top spas globally. Our EcoCert, seaweed is sustainably grown and harvested from the pure seawaters off the Brittany Coast of France and off the coast of Maine, then processed in the USA by our proprietary method. Please see our Product Page for more on Repechage.-Lydia Sarfati, Ceo and Founder of Repêchage"
"Live a Little Younger,
Smile a little Longer.
-Lucy Reyes/Owner of Skin Secrets